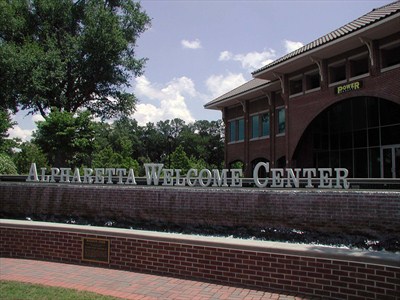 Everyone knows how bad the market has been all around the U.S lately, just absolutely terrible. I am here to tell you that times are changing for the better, trust me; this is what I do for a living. Property values are on the rise and finally climbing out of this ditch we have been stuck in for years.

For all of us in Alpharetta it has been really bad, and people are hurting. Here is the good news though homeowner's. Median sales price has increased by 14% since last year ($38,950!) to a pretty hefty $317,950. We have seen a pretty steady trend over the years of median property sales price increasing, but nothing like this spike! We can only hope that this is the beginning of something great!
Click Here to see Houses for Sale in Alpharetta!
With the cost of living index at 117.70 in 30022 (Alpharetta) we see more drastic changes in pricing than many other zip codes as the market fluctuates. In 30022 the median household income per year is around $90,450, which is also on the rise from last year, as a result we see the percentage of vacant homes drop down to about 7.14%. Everything seems to be going the right way in our market and that is very good for everyone! Buyers still have time to buy houses and make money of the rising market, and sellers can have confidence in holding on to their investment. It is a win-win for everyone!