Our extensive experience and expertise of over 40 years collectively in the North Atlanta real estate market will benefit you whether you are looking to buy or sell a home in the area.
Meet our Team:
Bob McCormick | Team Leader/CEO & Listing Specialist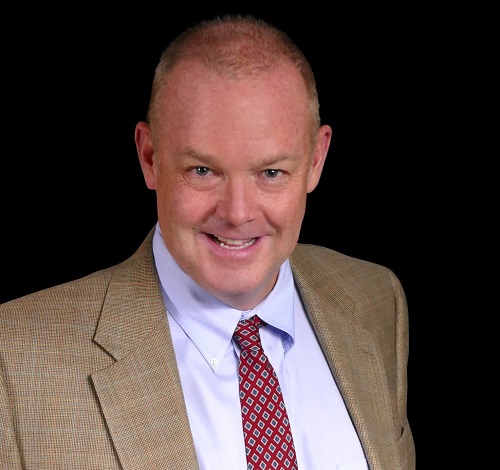 The man of the hour and the one who started Team McCormick. Bob has been in Real Estate for most of his adult life going on 27+ years. As a seasoned and highly accomplished real estate agent Bob has watched Alpharetta go from a rural area into the bustling suburb it is today. Over his career Bob has sold 1600+ properties and counting.
Bob's passion is Real Estate, renovating homes & boating with his wife Sue & dog Brody.Bob's vision for Team McCormick is to become a multi-city self sufficient team in the next 5-7 years so he can focus on the Renovation/Investment side of things.
Bob is the main listing specialist of the team deals with mostly sellers which gives him the time to meet with potential clients & get them on the right track to sell their homes under average Days on Market. His expertise with Vendors of all kinds and quick renovation fixes is unparalleled and offered completely complimentary with his services.
Call Bob today to figure out the RIGHT NOW value of your home, renovation/vendor advice, and to sell in under the average days on market.
404-558-1756
Team_McCormick@msn.com
---
Connor McCormick | Buyer's Specialist
Connor McCormick is Bob's son and heir to the Team McCormick throne. Connor has been working in Real Estate for 5+ years with 3 different teams throughout Atlanta. Starting as an admin in Real Estate, Connor learned from an industry giant in Anna K Intown as an Executive Admin. This experience pairs well with Bob as an individual agent almost his whole career. Connor's vision is to build the team into a multi-city Real Estate team to create cohesion in long moves.
Right now, Connor is the main Buyer's agent on Team McCormick and handles mostly Buyer's side of the transaction. His experience as a Buyer's agent has grown immensly under the wing of Bob, flooding him with knowledge from his knowledge of Real Estate dating back to 1992, the year Connor was born.
Call Connor with any of your buyer needs like, setting up an alert system for properties in your area, off market opportunities and market expertise.
770-312-5212
ConnorMcCormick@kw.com
---
Beth Neal | Client Concierge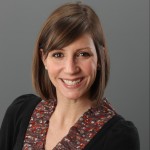 Beth is the Heart & Soul of our Client Concierge program. Beth has 5+ years in the Real Estate business all in the Client Concierge side of thing.
As Closing Coordinator, Beth helps our clients from the time a listing/buyer is under contract to closing day and beyond. Her organizational skills and attention to detail help keep the closing process easy for all parties involved. Prior to joining Team McCormick Real Estate in 2018, Beth was a Pharmaceutical Vaccine Specialist with Merck & Co. Inc.
Beth is an active member at Dunwoody United Methodist Church where she helps co-chair Moms On The Grow circle and sits on the Consignment Sale committee. Married to her husband, Ryan, they have two children, Harrison and Harper.
Beth is the oil to Team McCormick Real Estate allowing us to help 40+ families per year in Metro Atlanta find their dream homes.
---
Community Conversations Team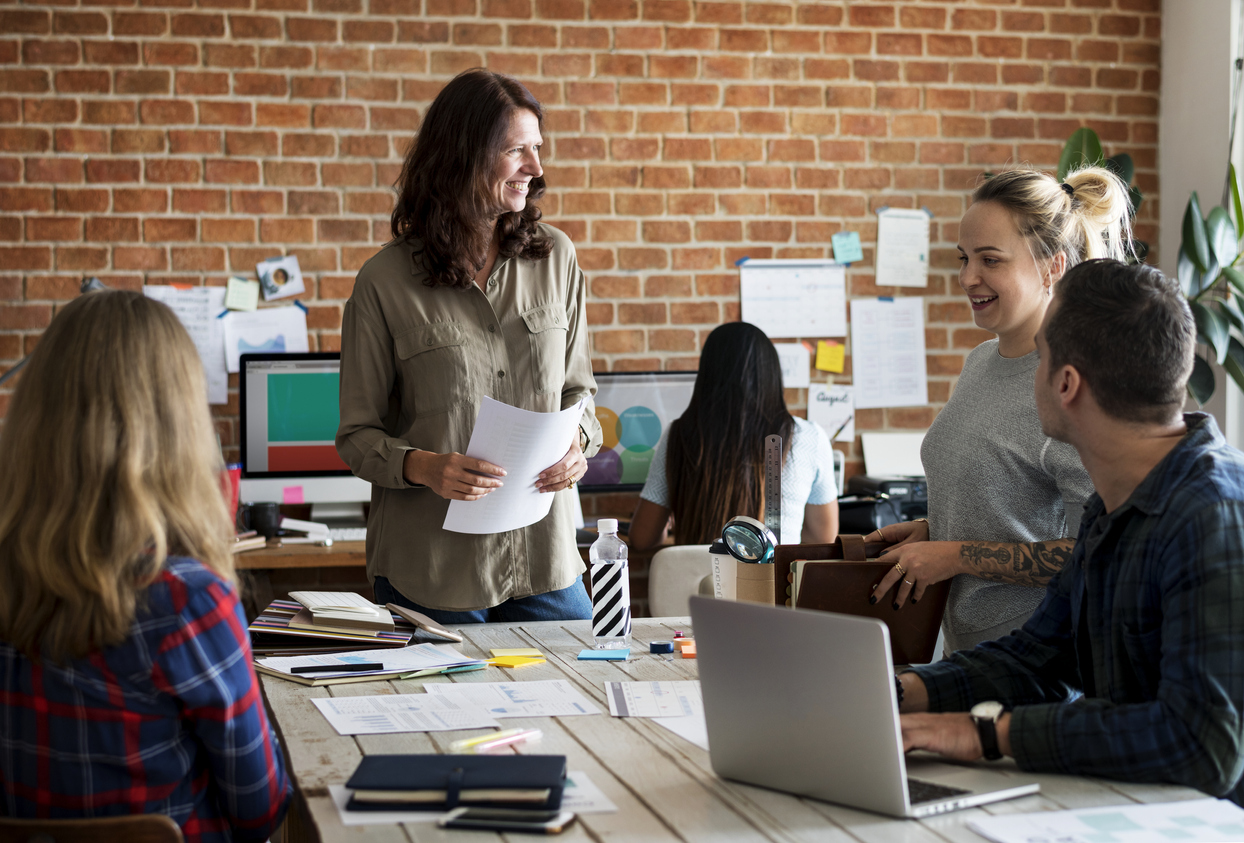 Our Community Conversation Team is one of the main reasons we are able to educate, provide valuable tools & answer tough questions for our community. At 65,000+ people in Alpharetta it is very difficult to reach everyone but our CCT helps us do just that through Facebook, Email, and Phone.
The Team is made up of 6 individuals currently on a fast track to become full time agents of Team McCormick. This way we can groom our future agents to ask the right questions, anticipate information a buyer/seller may need, and just keep in contact in general! We owe a lot to this group of people!
---
Our KW Office Staff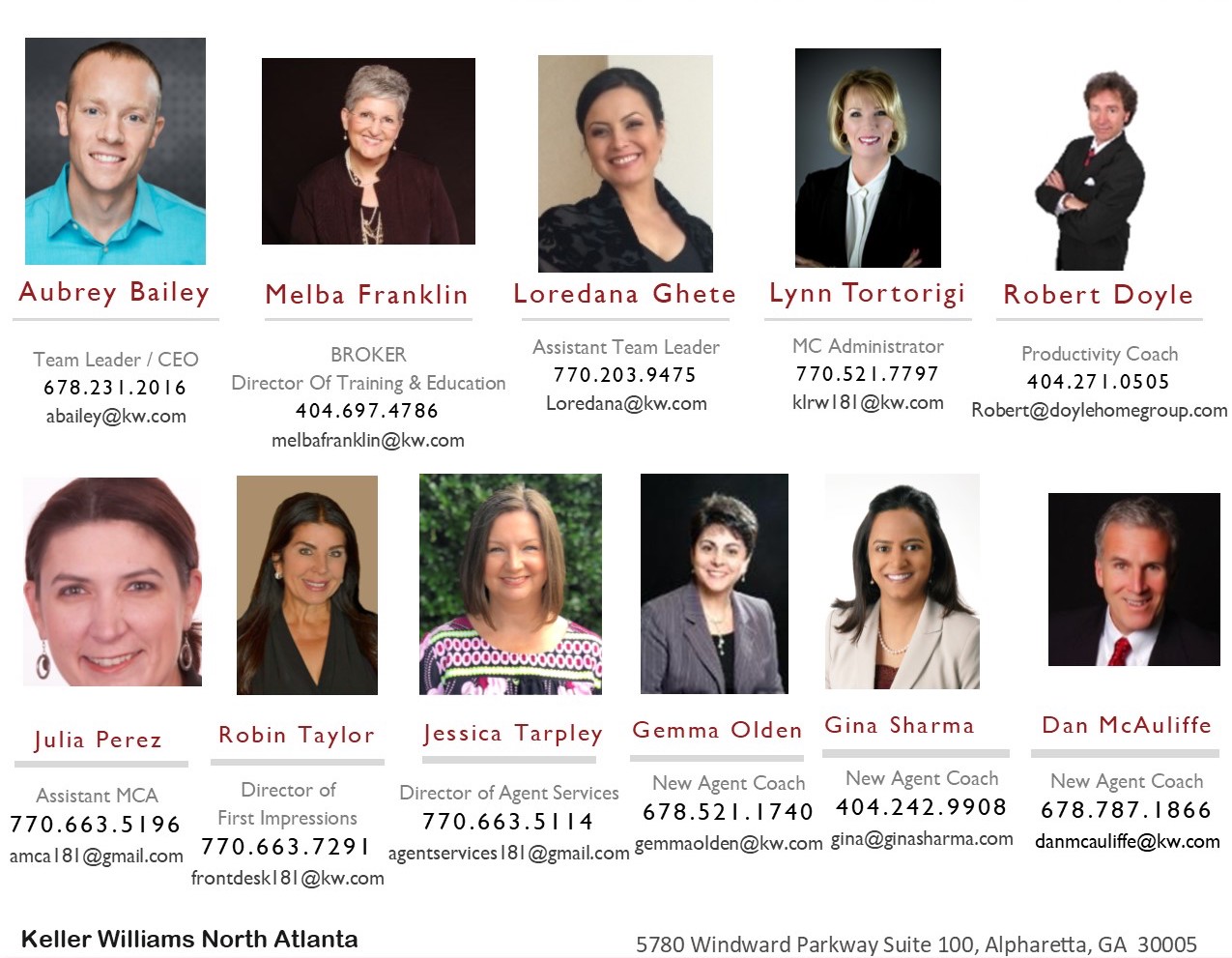 We also owe a lot of what we do to our in office KW staff. Without a brokerage like KW to work under we would not be where we are now. KW provides daily classes for new agents, a massive referral network of Off-Market homes & important local and national statistics we pass on to you!