Breckenridge is a Pulte Corporation neighborhood of two story, open vaulted floor plan homes off Old Alabama Road near St. Brigid Catholic Church. Breckenridge can be accesed by either Exit 7 (Holcomb Bridge Rd) or Exit 8 (Mansell Rd) off GA-400. The phone number for Breckenridge Management is 770-451-8171.
Click Here to see Houses for sale in Breckenridge!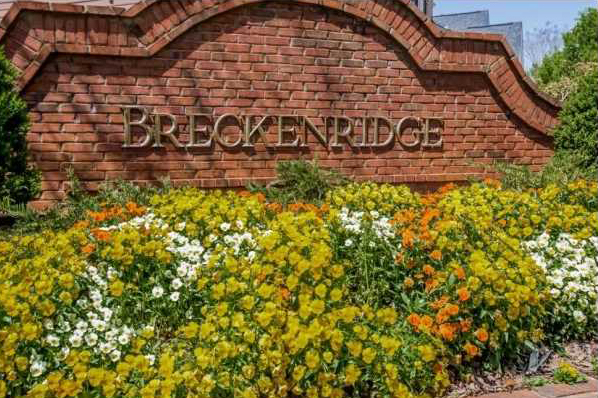 Breckenridge has an awesome Home Owners Association with full disclosure of phone numbers for immediate contact. Breckenridge also offers pool access to its residents with key card access for privacy and security. The swim facility in this neighborhood is simply amazing with a cabana pool house.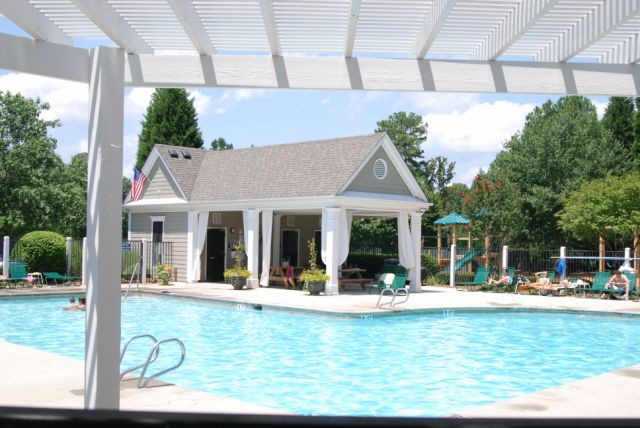 Breckenridge also offers 4 lighted tennis courts available to all residents as well. All tennis courts, like the pool, are accessed by a key card for security. Breckenridge has multiple USTA and ALTA champion tennis teams that are available to residents.
Click Here to see Houses for sale in Breckenridge!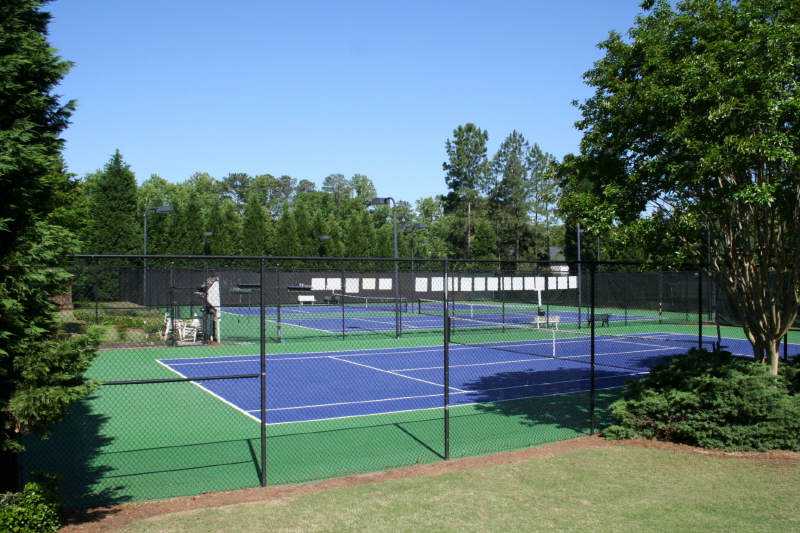 Breckenridge is just minutes away from two giant Johns Creek shopping centers with huge stores such as Kroger, Publix, Marlows Tavern, and multiple other stores for all kinds of shopping.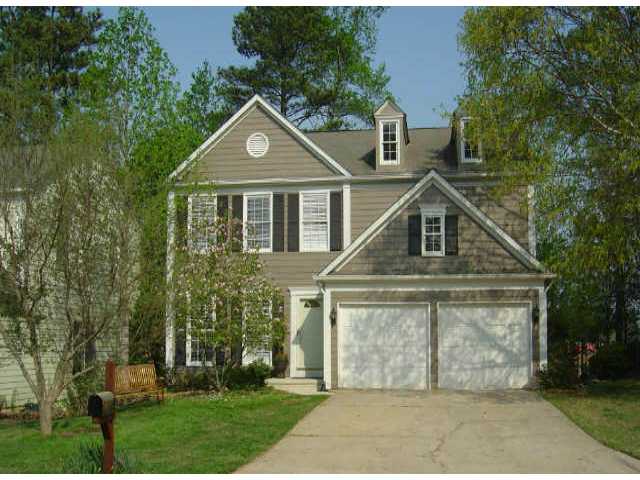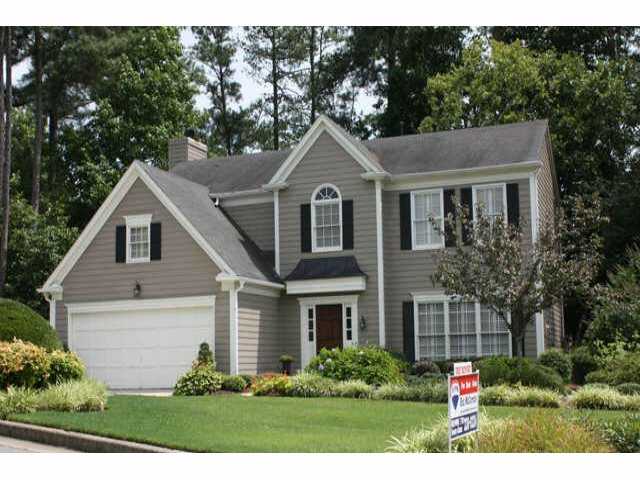 Breckenridge has excellent school zoning, Public and Private, for raising children. Barnwell Elementary for Grades K-5 , Autrey Mill Middle School for Grades 6-8 , and Johns Ceek High School for Grades 9-12.